If you are looking to purchase licensed MS Office for your personal or official use then wait for a second. Because I have a FREE alternative for your that you don't want to lose. It's called Open Office – The Free and Open Productivity Suite from Apache.
What is Apache Open Office?
Apache Open Office is the open source office software suite for word processing. spreadsheets, presentation, graphics, databases and much more. It's an awesome FREE tool which provides you all the features free of cost that MS Office (paid) provides you. It's a life saver for people like you and me who need a word processing software for our day to day job.
Why is Open Office Best?
Here are three solid qualities that make Open Office best tool for people like you and me.
Easy to use – Apache OpenOffice is easy to learn, and if you're already using another office software package like MS Office then you don't need to learn anything. Best thing is – if you already have files from another office package – OpenOffice will probably read them with no difficulty. This is a blessing for anyone who wants to migrate from MS office to Open Office.
Great Software Product – The software is the result of over twenty years of software engineering design and development. It's a completely open development process which means that anyone can report bugs, request new features, or enhance the software.
And It's FREE – Best of all, Apache OpenOffice can be downloaded and used entirely free of any license fees. Like all Apache Software Foundation software, Apache OpenOffice is free to use. Apache OpenOffice is released under the Apache 2.0 License. This means that you can use it for any purpose like domestic, commercial, educational, public administration. You can install it on as many computers as you like. You may make copies and give them away to family, friends, students, employees – anyone you like. In addition to all of this – OpenOffice is available for both Mac as well as Windows users. 
Is There Anyone Using OpenOffice:
Apache Open Office is currently been used by Government offices, Eduction institutions, Businesses, IT businesses and many other places. For more information visit – OpenOffice.org
Let's Start With Open Office –
Go to OpenOffice.org and in the main menu, click on "Download".  You may be wondering why you have to download ANOTHER word processor when I already have one. But trust me on this one. It is something which can save a lot of your hard earned money if you find it useful. So it's worth trying and there is nothing you will lose.
How to Download and Install:
Open OpenOffice.org in your browser and then click on "I want to download OpenOffice.org" button.  it will open a green box that says "Download full installation" –  Click on that and start the download.

Download the full installation. Once it is downloaded then follow the easy step by step installation process to install it on your computer.
Open Office – Is Available for both Windows as well as MAC Users.
After installation, Open "OpenOffice" from the programs menu. It will look like this –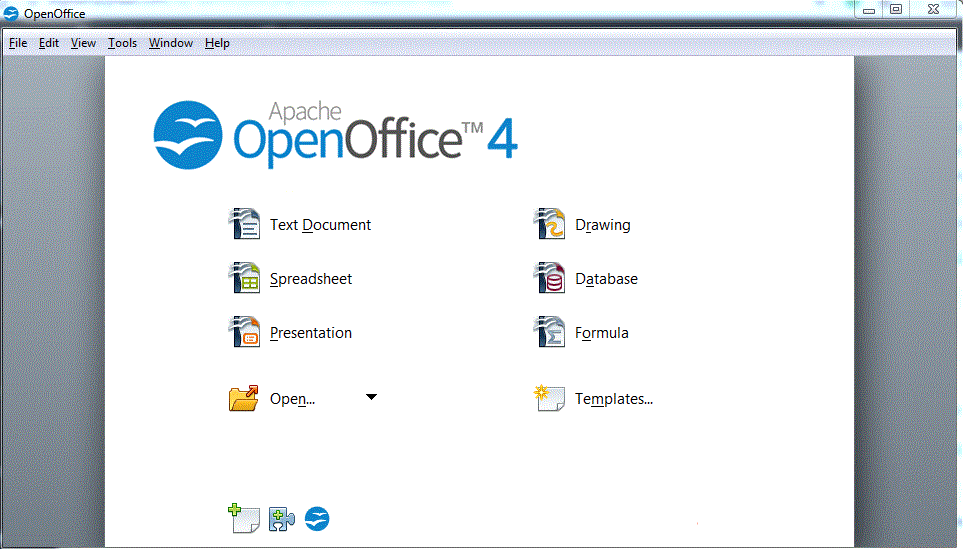 Click on the application you want to open. That's it. You are all set to start from here. Do remember that the files you save using OpenOffice are compatible with MS Word and vice versa.
Following images showing the look and feel of how the applications will look from inside.
OpenOffice Word: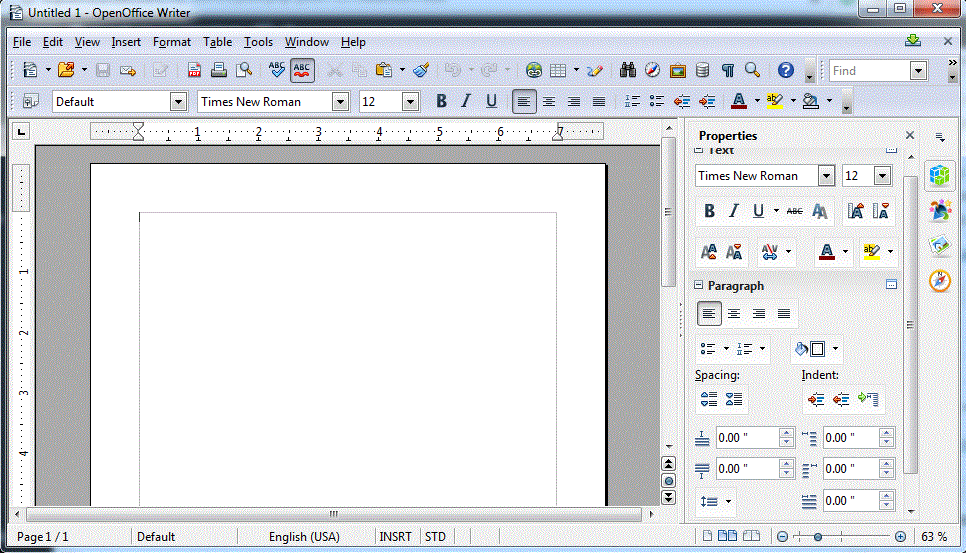 Open Office Spreadsheet: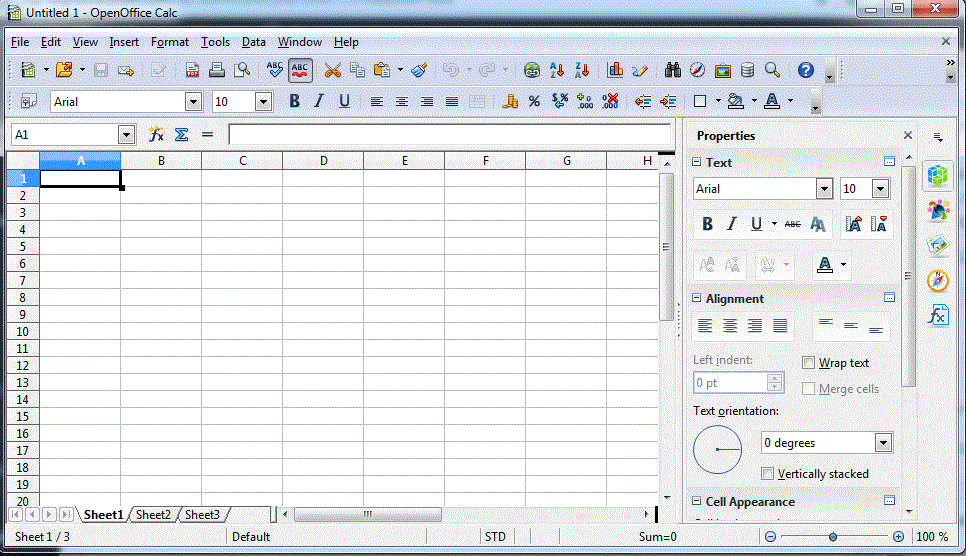 OpenOffice Powerpoint: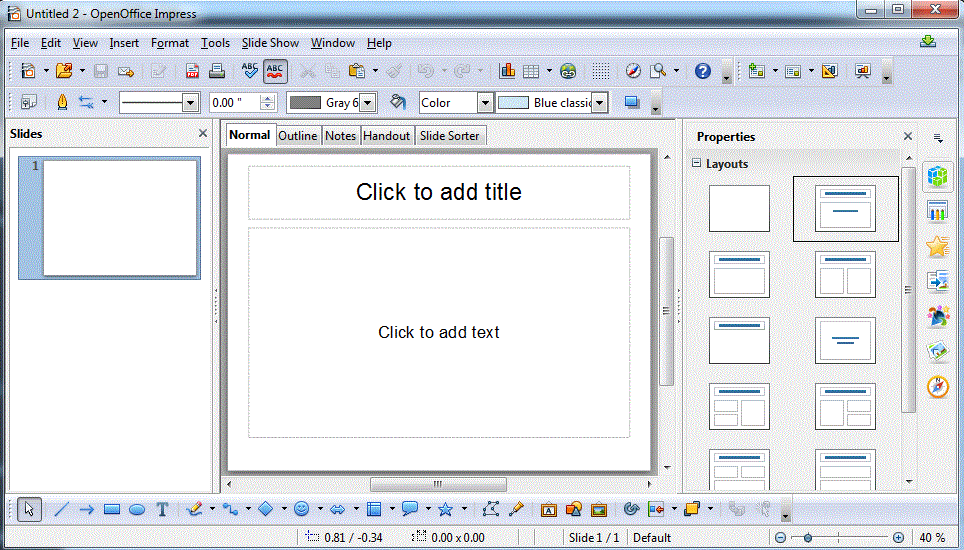 I hope you will love this. If you have any questions then please let me know in comments. Enjoy the Free office tools. Do remember to share this awesome tool with your family, friends, colleagues.