This is a complimentary service to all those people who started their blog using my "Start A Blog in 2016" tutorial. Guys, don't worry if installing and setting up WordPress Blog is difficult for you. You can just send me the details and I'll have your blog up and be running in no time at all. I am happy to help you out and my services are absolutely FREE! Claim your FREE WordPress Blog service today!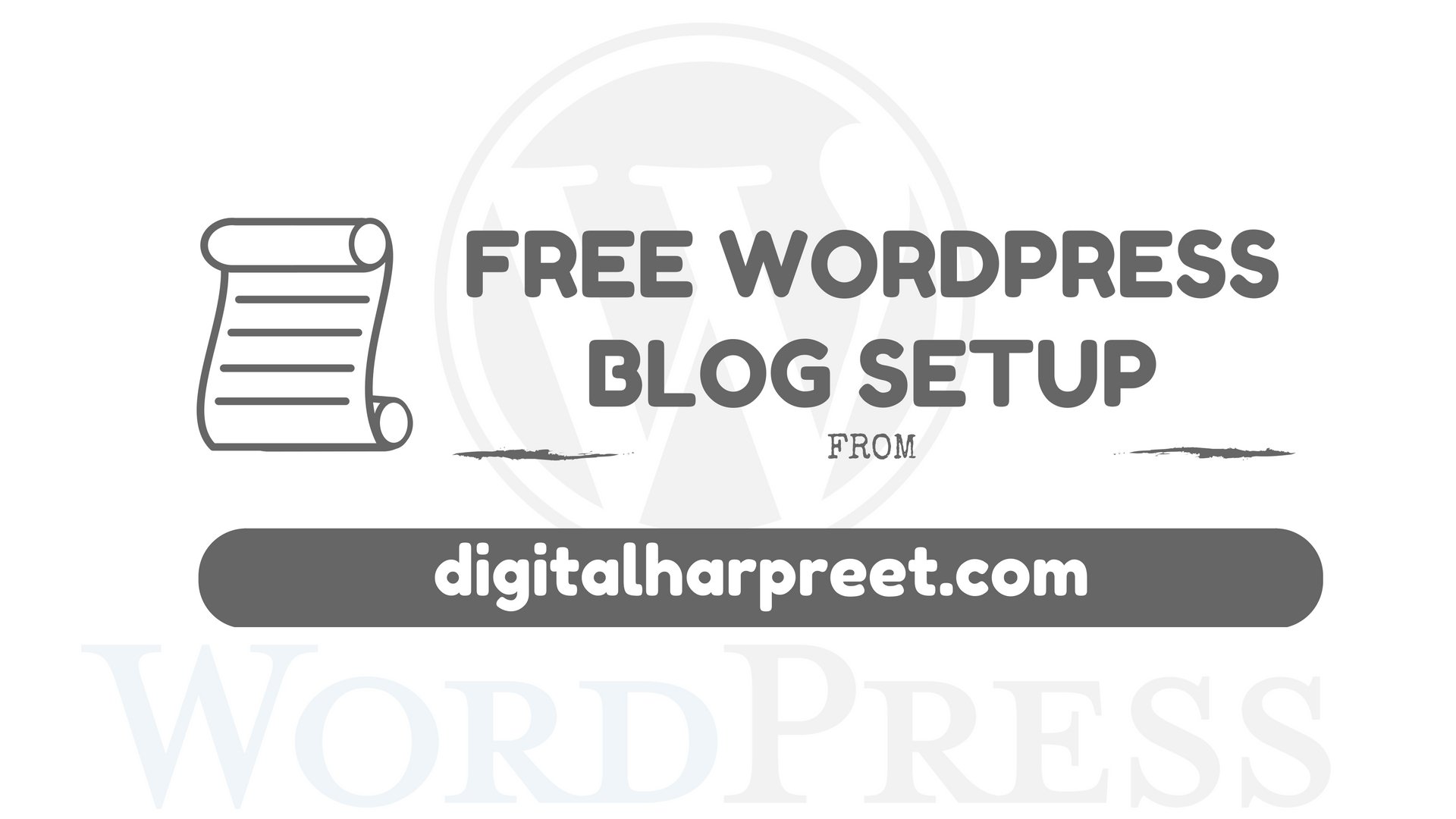 How to Claim Your FREE WordPress Blog Installation Service
The only condition is that you have to complete your web hosting registration with BlueHost (paid for hosting) and have used one of my links.
Once you have completed your registration, please fill out the contact form below. Within 24 hours, I will setup your WordPress site up and running. You can contact me any day including weekends.
Once I have completed the installation, I will then send you all the login details you need to get your blog populated with awesome content!