Google Voice Account is a service from Google that gives you one number for all of your phones. It is a phone number that is tied to you, not to a device or a location. You can use that number to make calls, pick up calls, send and get texts messages, and read and listen to voicemails on your phone, tablet, or computer.
Right now, Google Voice is only available in the USA. People outside the U.S. can make phone calls to US mobile numbers using Hangouts on a computer, Android device, or iOS device. But to use Google Voice with your Hangouts account, you need to have a U.S. Google Voice account and number.
In this post, I will show you how can you get Google Voice account and number in India or anywhere else in the world.
Let's See What You need To Do
There are two important prerequisites to open a Google Voice account outside the U.S. –
Requirement 1 – Getting A U.S. Based Mobile Number
You can get a FREE U.S. based mobile number using multiple ways. Here is a detailed post on How To Get A Permanent U.S. Based Mobile Number. You should go through this post before moving further down. This step is very important because you will need this number for Google Voice Account Verification.
Requirement 2 – Get the US Based Proxy Server
If you are from India, just try to open this in the link in your browser – Google Voice Account. I am sure when you open it, it will prompt you that Google Voice is not available in your country.
To solve this issue, you need to use a U.S based proxy. You can either use free VPN service which offers U.S based IP or you can use proxy software like HotSpot hotshield and Ultrasurf.
You can download them using below link. Don't worry about the cost, they are FREE.
Hotshied: Download Hotshield
Ultrasurf: Download Ultra surf



Create Google Voice Account
Install the above two software. After installation, run Hotshield and then after that run Ultra Surf. Now you are in US-based proxy server. The applications you just installed basically allow your computer to make an indirect network connection with other network server based in the USA. Once you are connected to the other network using the proxy server, you can now use the resources available on that network.
Now, open the Google Voice website in your browser. You can search term 'Google Voice" in Google.com or click here to open in a new tab. Use your Gmail account to log in to Google Voice account. Once you are in the Google Voice account, follow the following screenshots. If you have any questions, do let me know in the comments. Enjoy making free calls to US or Canada using your new Google Voice number.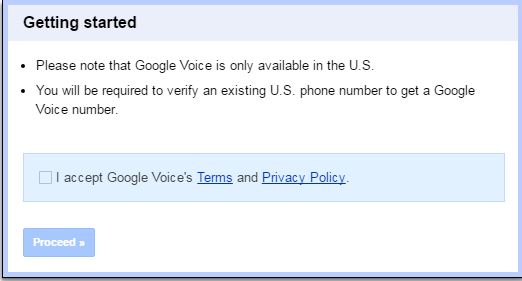 Select "I want a new number"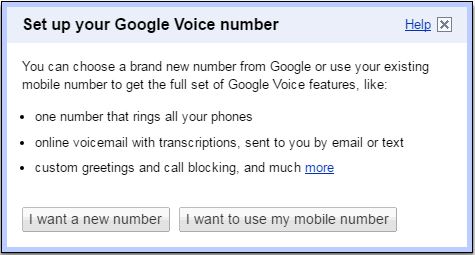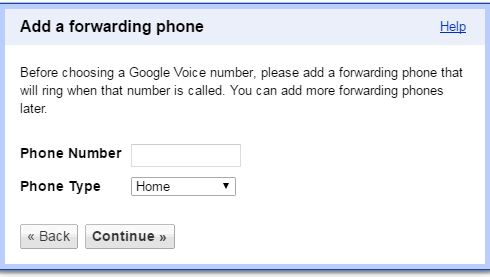 Verify your number – press "Call me Now"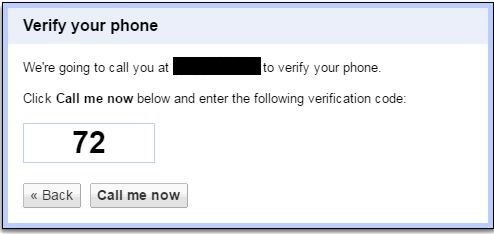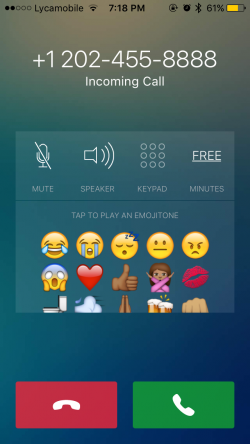 Choose Your Number
After phone verification, you can choose your number.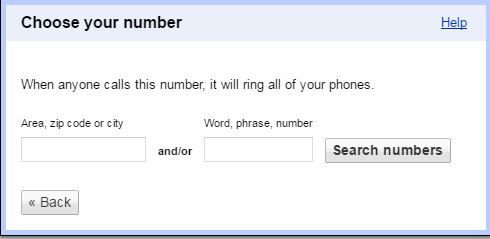 If you either write a word or phrase to get a special number or can type in the zip code of any US city.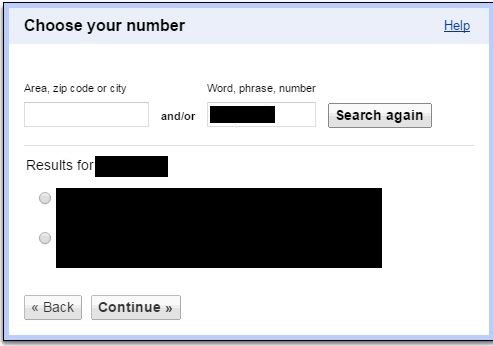 Congratulations !!
Once you select the number, the next screen you will see is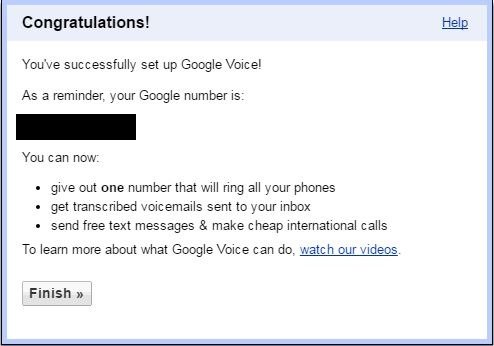 That's it. Once you have Google Voice number you can make the FREE call to the US to Canada. You can set up your voicemail greeting, forwarding numbers, etc from the setting.
If you have any questions, feel free to ask in the comment section and if you like this post don't forget to share it on Facebook & Twitter with your friends and family.