Push Connect Notify  – The next generation of Web Push Notification with Email Capture, Personal Use, Unlimited Messages, & Unlimited Contacts. Let's review this impressive product from Jimmy Kim
What is Push Connect Notify?
Push Connect Notify is a powerful, cloud-based software application that allows you to:

Capture push subscribers,
Get their email addresses
Send unlimited browser push notifications.
All by simply pasting one line of code on your website, eCommerce or WordPress site.

Push Connect Notify works with Chrome, Firefox, Andriod, and Safari.
How Push Connect Notify Works on A Blog/Website?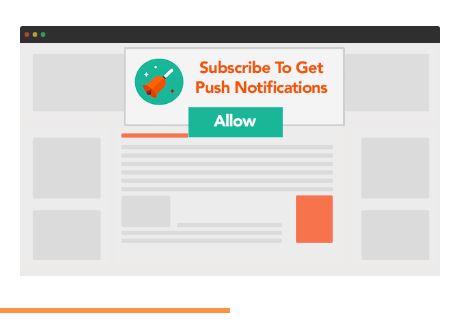 Push Connect Notify is the next generation of push notification software. It allows you to capture the leads for push notifications and at the same time for email marketing.
So, when you ready with your campaign in the Push Notify Connect system, it will provide you a line of code that you will need to copy and paste to your website/blog.
That's it. 
Push Connect Notify will now start capturing push subscribers – converting regular visitors on your website to subscribers for both notifications AND email marketing immediately.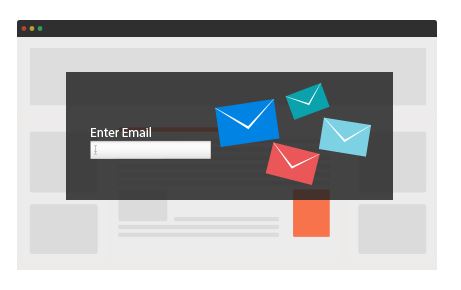 Whenever someone subscribes, they become a part of your PCN database, and you can send them to push notifications whenever you want.
And with their Email Marketing integration, it allows you to ask a user who just "micro-committed" by saying YES to capture their email address as well.
After that, the Push Connect Notify will push the visitor's email to your favorite email marketing provider list.
Push Connect Notify can be integrated with all major email marketing providers like- 
Mailchimp
ConvertKit
Sendlane
ActiveCampaign
iContact
Constant Contact
Or Your Own Custom HTML
Good news for Shopify and WordPress site owners. Push Connect Notify also comes with 1 click WordPress Plugin AND 1 Click Shopify integration!
Watch Demo Video:

If you have a website, blog, landing page, eCommerce store, sales page or any other presence on the internet then you should use Push Connect Notify. This allows you to connect with your visitors directly by sending then unlimited messages without any restriction.
Get Push Connect Notify in $49 Only
Special Bonus Software Total Value $553!
1. PCN For Shopify
Get this unique 1 click integration for Shopify. Using this you can place "Push Connect Notify" on your Shopify store in just 1 simple step!
VALUE $147
2. PCN For WordPress
Download and Install this plugin. It'll automatically place Push Connect Notify on the pages YOU choose!
VALUE $97
3. 30 Days of Sendlane
Sendlane autoresponder fully integrated with Push Connect Notify.You will get a full month trial with the purchase.
VALUE $19
4. Exclusive Release Bonus
Last but not the least, on the purchase of Push Connect Notify, as a part of special Bonus, they are also offering a unique list of tools and software that can help accelerate your internet marketing journey.
All of the unique bonuses are FREE with Push Connect Notify!
VALUE $290
You may like to check out these tools too!
If you like this article or have any questions related to this product, please let me know in the comments below. Thanks!