BigCommerce is a feature rich and robust e-commerce platform that offers a simple solution to build your online store. The best part about using BigCommerce is to customize the look and feel of your online store to suit your business needs and integrate it along with your existing website design.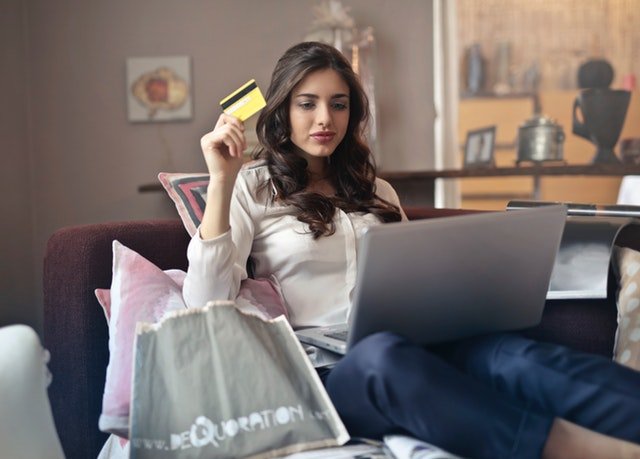 There are many BigCommerce development companies that offer a versatile platform to small and medium enterprises to open their online store by making low investments.
Choosing the right platform can make a tremendous difference to your business and BigCommerce with its open API, 100+ themes, and hundreds of apps can provide a host of options to customize and scale your enterprise.
Top 5 BigCommerce Web Development Companies in the World
Let's look at some of the leading BigCommerce web development companies and what makes them so unique.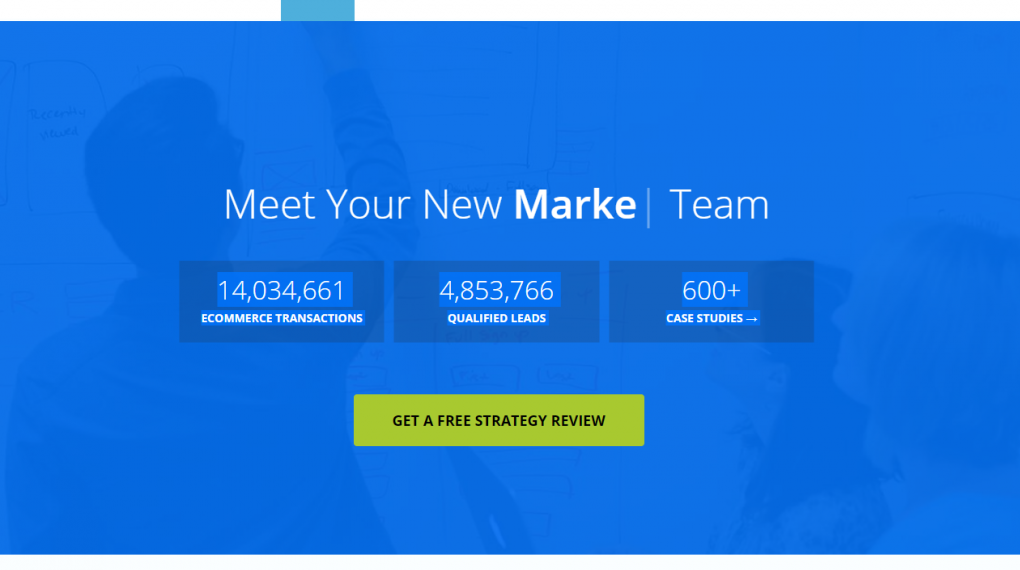 Based in Los Angeles, Coalition Technologies offers design, development, and online marketing services along with BigCommerce solutions.
They have over eight years of experience in BigCommerce development, 100+ E-commerce experts, and 200+ hours of completed e-commerce sites along with 20,000 hours of BigCommerce development.
Additionally, their services are also used by BigCommerce engineering for implementing custom solutions for some of the leading BigCommerce merchants such as Spinning, Natori, Nine Line Apparel, and Sony, among others.
With a team of BigCommerce Enterprise experts, they have experience in executing highly complex migrations across the BigCommerce platforms. Coalition Technologies also ranks high among search engine optimization providers and allows their customers to build sites with a focus on SEO in mind to boost their search engine rankings.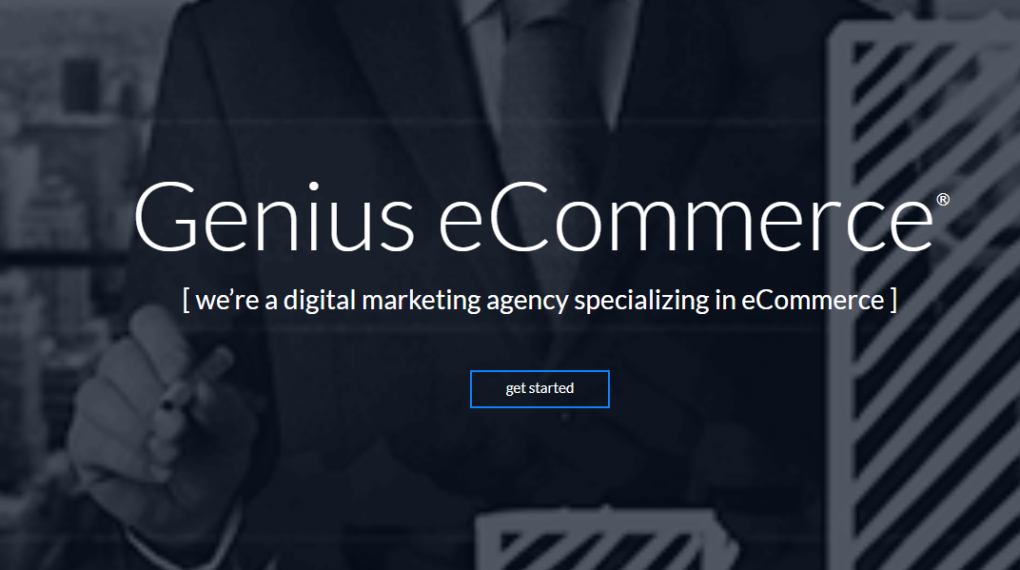 1Digital Agency is a leading BigCommerce Enterprise agency based in Pennsylvania which offers BigCommerce custom development including eCommerce SEO. They cater to clients in the mid-market and are partners with enterprise eCommerce solutions across platforms such as BigCommerce Enterprise, ShopifyPlus along with Magento.
1Digital Agency is also BigCommerce's certified and preferred partner and offers its clients exceptional e-commerce sites, and some of their clients include Yoga Direct, Before the I Do's, Wing Tactical, Atlantic Vapor along with Dibruno Boss.
Their design approach is divided into 5 phases starting with the project setup phase that includes login credentials, design preferences, internal graphics along with logo design. From there onwards, 1Digital Agency works alongside its clients to match their preferences and build the best BigCommerce site during the mockup phase.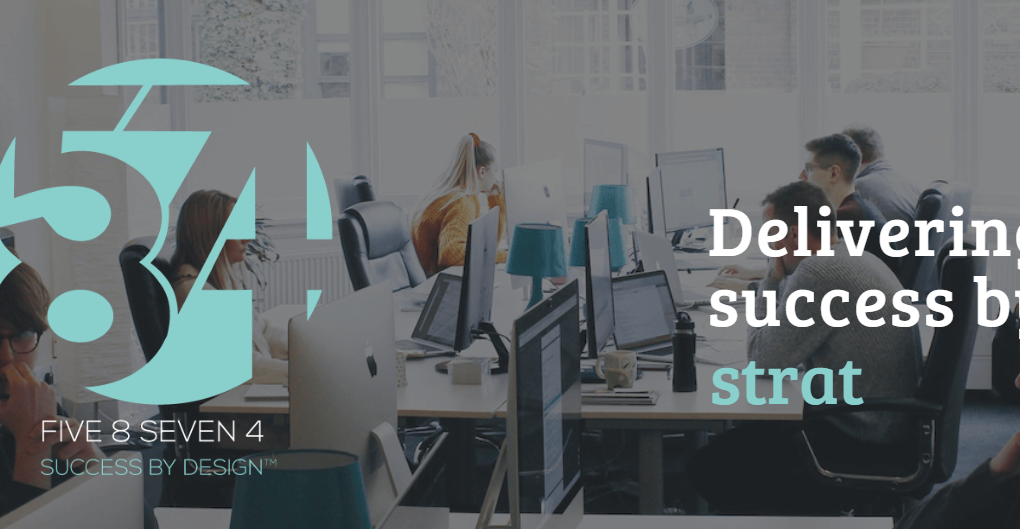 5874 Design is located in Birmingham, UK and has vast experience in building and supporting BigCommerce sites. As one of the leading BigCommerce platforms, their team has undergone a rigorous certification process to become one of the leading BigCommerce partners.
They also assist BigCommerce clients in selling their products on mobile devices, moving their existing stores, and offering more options to their customers. 5874 Design also provides services including setting up stores, custom theme design along with ongoing support for their customers.
With a vast experience spanning over 20 years, they believe in delivering higher value to their clients. They assist their clients by involving them proactively through every step of the web design process to get the best possible results. They also offer custom BigCommerce design themes that need to go through client approval with every update. Additionally, they provide responsive design, SEO, support updates to their customers.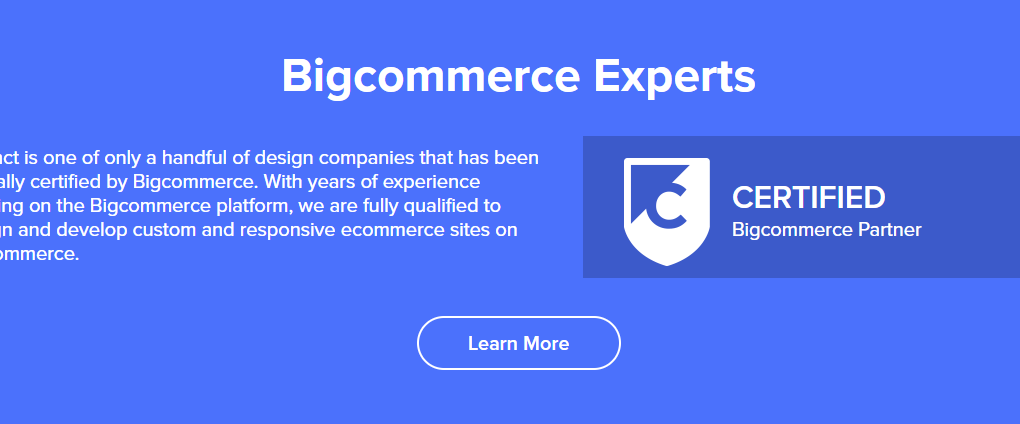 They are BigCommerce design experts based in New Jersey focused on delivering fully responsive, custom BigCommerce design and development along with other services.
They are officially certified by BigCommerce to provide the Stencil framework, which is the latest and cutting-edge approach to building feature-rich e-commerce websites. With years of experience of working across the BigCommerce platform, their expert team is capable of designing professional templates which can be integrated effectively into the platform framework.
They work closely with BigCommerce to ensure that they can utilize all the superior features of BigCommerce as well as integrate new features into the store. They act as long-term partners to their clients and assist them in many ways, even after the site is launched to ensure lasting success.

Based in India, Capacity Web Solutions are certified BigCommerce partners and have expertise in providing BigCommerce Store Design, BigCommerce development, BigCommerce template design, and integration among other services.
They also provide SEO services including website analysis, URL structure, title tags, image optimization to ensure effective SEO and high rankings for their customers' website. ProFactory, Vape Connection, Larena, TN Nursery, motocross parts are some of their customers. Their partnership with BigCommerce enables them to provide their customers with the most flexible e-commerce sites with more creative control, promotional banners, single page checkout, and inventory control among other features.
Conclusion
With the growth of e-commerce companies, the number of platforms for developing e-commerce sites has also grown exponentially, and one of the most popular and influential among them is BigCommerce. It is a wise decision to hire BigCommerce Developer that is an expert in BigCommerce store when you are thinking of BigCommerce integration in your website. To get increasing revenues and high-volume sales for your business, it's good to choose a BigCommerce Development company that offers excellent features such as product syndication, mobile-friendly platform, and SEO optimization along with high product returns.